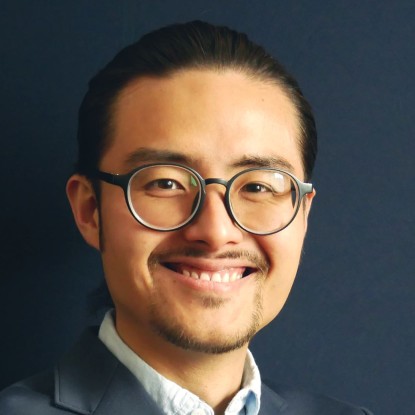 PhD student
Contact
mengguang.li@tu-...
work +49 6151 16-57 247
fax +49 6151 16- 57 241
Work S3/06 231
Merckstrasse 25
64283 Darmstadt
Mengguang Li joined the lab as PhD student in July 2021. His research interests include reinforcement learning, decentralized multi-agent systems.
From 2018 to 2021, he worked as a development engineer at Honda R&D Europe GmbH. He was involved in the development of Honda's robotic lawnmower Miimo HRM series, the "Multi-Miimo" system, etc.
Prior to working at Honda, he received his M.Sc. degree from TU Darmstadt and his B.Sc. degree from Zhejiang University, both in mechatronics.
Possible Student Projects you can find here .