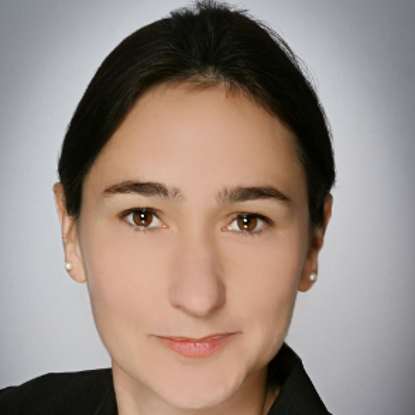 Project Coordination
Contact
christiane.huebner@tu-...
work +49 6151 16-57 473

Work S3/06 203
Merckstrasse 25
64283 Darmstadt
Christiane Hübner studied Biotechnology at the TU Berlin. During her PhD at the Ernst-Moritz-Arndt University Greifswald she focused on autoimmunity in dilated cardiomyopathy. As a postdoctoral researcher she worked at the Radboud University Nijmegen (Netherlands) and studied protein modification in the kidney.
She joined our team in May 2019 to support us in grant writing and project management.